Where is it easiest to get citizenship?
To obtain a second passport, you can get married, confirm your relationship with a citizen of the country, or go through the naturalization process.
Investment programs are gaining popularity. Governments of countries whose economies depend on tourismTourists attraction in the southern part of Nigeria are making it easier to obtain citizenship. Programs are emerging for remote workers, so-called digital nomads, as well as financially independent cosmopolitans.
Portugal
Portugal offers residency to individuals who invest in real estate, qualifying Portugal Golden Visa funds, donation, or capital transfer. When you get your Golden Visa, you'll get the right to live in Portugal. However, you have the option of living somewhere else and visiting Portugal only for seven days per year. A basic Portuguese language test is also applicable.
General Requirements
You've kept your investment in Portugal for five years
You've met the minimum stay requirements
Your criminal record is clean
You have no outstanding tax payments in Portugal.
Spain
To acquire residency in Spain, you'll need to make an investment worth of minimum €500,000 under Spain Golden Visa program. To apply for citizenship, you need to prove that you've met the 10 years residency requirement, along with proof that you know Spanish.
General Requirements
You've stayed in Spain for at least 183 days per year, in 10 years
You've kept your investment in Spain
You have no outstanding tax payments in Spain
You have a basic understanding of Spanish culture and language.
Curaçao
Curaçao is another Caribbean country that offers citizenship by residency. The advantage of the Curaçao Investor Permit program is that it's a route to Dutch citizenship as Curaçao is an autonomous country within the Kingdom of The Netherlands. The minimum investment amount is $280,000.
Malta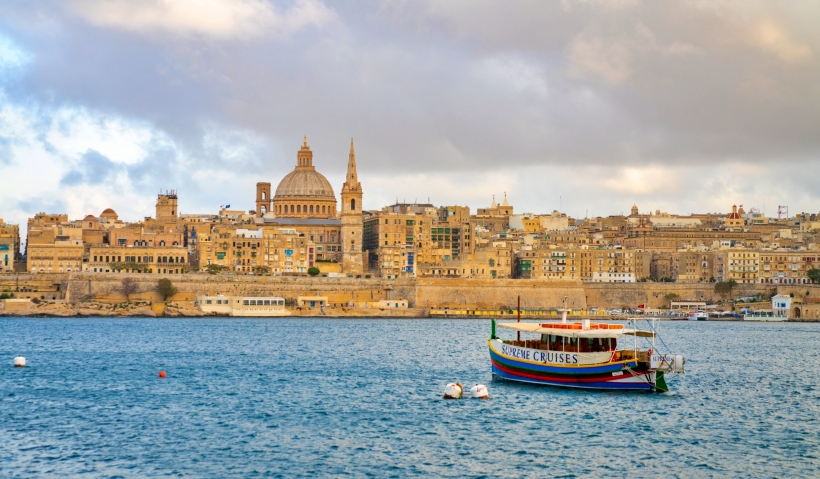 Turkey
Turkey is one of the countries that offer citizenship easily. If you're interested in Turkish citizenship by investment, one popular option is real estate acquisition in the country. The minimum amount is $400,000. The process is quick and you may expect to get your citizenship in less than six months.
General Requirements
You're over the age of 18
You have a clean criminal record
You've made a qualifying investment
You've never stayed in Turkey illegally